No Future Without History
SANA Solutions is a leading provider of Managed Integrated Solutions (MIS) that enhance enterprise capability security management, systems network, security operations and more.
With a focus on end user needs, SANA delivers optimized system performance and strategic value through more secured electronic systems.
Since 1990 and we are providing electronic systems for companies of various sizes and industries,
SANA has mastered the art of improving Integrated Solutions (IS) processes. With a history rooted in continuous improvement and a future driven by technology, we are uniquely qualified to take your organization to the next level of efficiency.
SANA combines world-class security systems with advanced practices to remove inefficiencies and increase productivity for our clients.

Smart Home

Access Control System
CCTV Systems & IP Cameras

Intrusion Detection Systems

Barricade Systems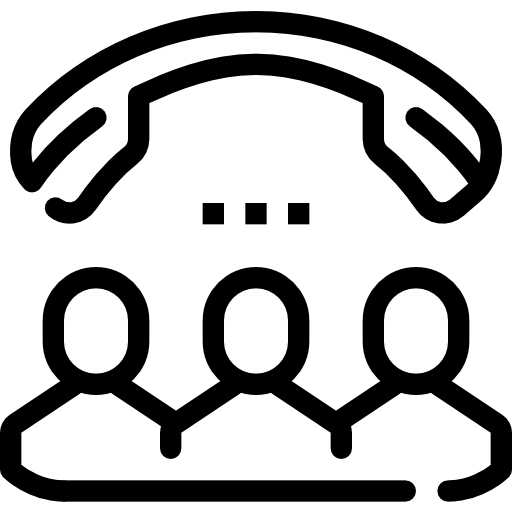 Voice Communication Systems

Visage

Identification & Recognition Systems

Fire Alarm
Identity Checker
Training and after-sales maintenance
You can download our full portfolio from here