With "SANA", all your security needs become our first priority when we develop and implement your security project, and by virtue of our distinguished specialization in designing any project of different size and requirements, we take care of the smallest details and select the appropriate and compatible systems, devices and equipment with each other from the best sources in each field. To provide comprehensive, integrated and reliable solutions.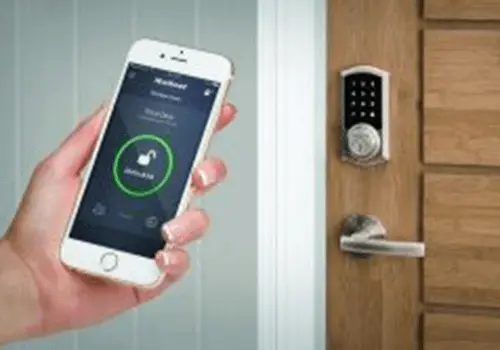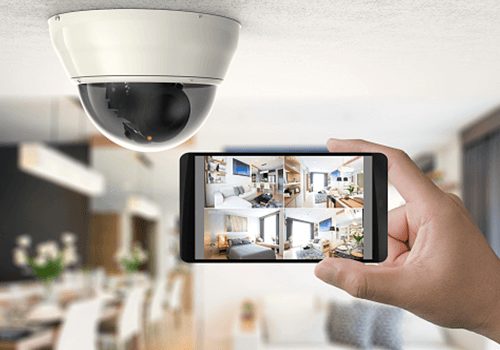 What the company offers for smart home systems
1) CCTV Systems & IP Cameras: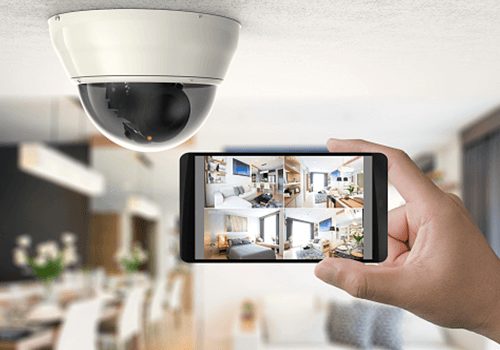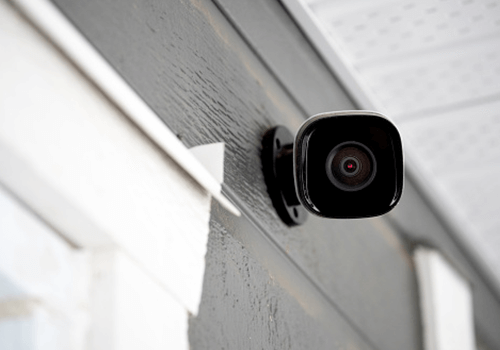 4) Intrusion Detection Systems
6) Voice Communication Systems
7) Identification & Recognition Systems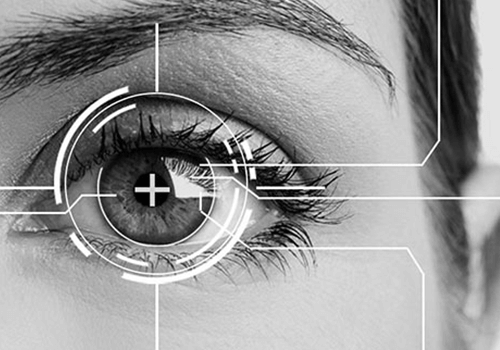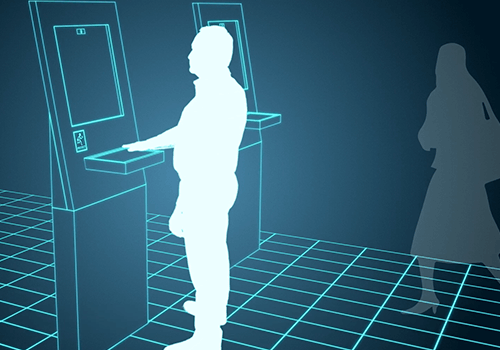 Facial recognition personality finder system
10) Training and after-sales maintenance
SANA provides theoretical and practical training for employees, technicians and operators of all systems, devices and equipment to be installed and supplied, with qualified trainers who speak Arabic and English.
SANA is proud of the performance of the systems, devices and equipment that it supplies, however, it provides engineers and technicians to do periodic maintenance to discover faults before they occur.